Weddings
Weddings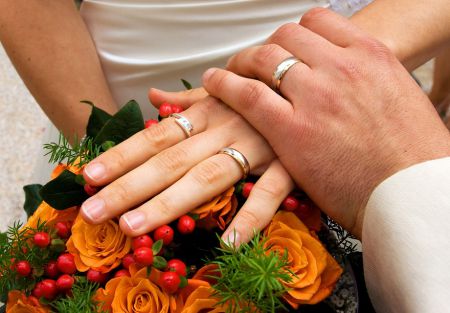 A different place different than usual for wedding celebrations.
Perform this important event aboard with all the refinement and sophistication that this great day requires.
Space and capacity
There are varied styles and sizes and no doubt you will find one that perfectly matches your profile. Then just select the scene you prefer to be the background of this beautiful party.
Services offered
We offer indispensable services that will guarantee the success of your party,

We'll provide full assistance with:
Food
Decoration
Photography
Music
Transport
Localization
We are located in Lisbon,. Get in touch to learn more about our structure to make your marriage charming and unforgettable.

Duration
Personalized
Boarding Location
Personalized
Landing Location
Personalized
REQUEST